The latest name changing trend is on the peak after the Yogi govt declares that Allahabad will be renamed as Prayagraj, a Maratha group wants to change the name of Pune as "Jijapur".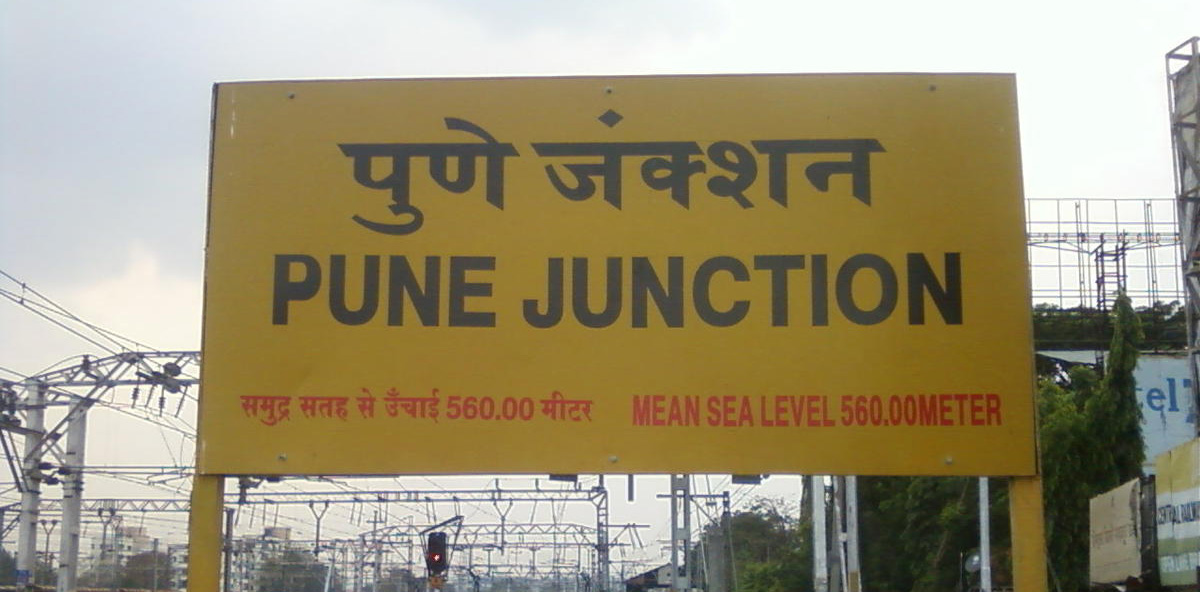 The group named Sambhaji Brigade has put forward the issue. They supported Shiv Sena's demand to change the name of Aurangabad to Sambhaji Nagar and Osmanabad to Dharashiv.
Talking about recommending Pune's name change, the president of Sambhaji Brigade told that Chhatrapati Shivaji's mother, Jijamata ploughed the betrayed Punawadi's territory with a brilliant furrow in the seventeenth century from where Pune's prosperity started.
After the news of Pune's name change being suggested broke down.