We all know that online shopping portals like flipkart, amazon helps a lot to save our time and energy by providing almost everything and in many varieties. These websites are very helpful for those who work and don't have time to go outside and shop for personal things.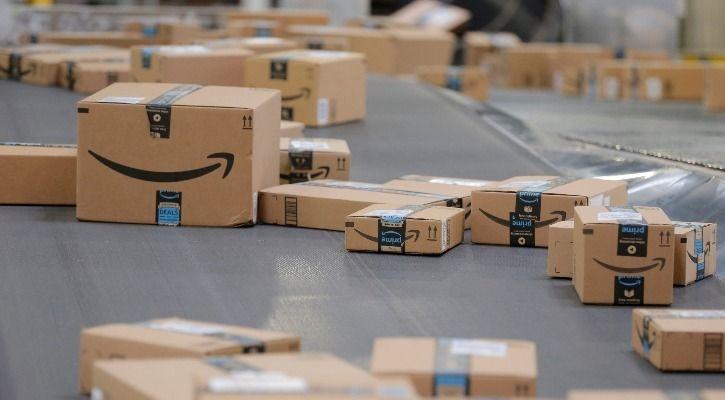 The websites also support the local dealers to sell their products online and expand their business. But some traders are not accepting this.
The local traders of Ulhasnagar are not happy with that. They have started a campaign against the online shopping site. They are placing fake orders on Amazon with the goal that their town gets boycotted from shopping on the site.
The local businessman are annoyed with the loss they are facing on this festive season, which is the best occasion for the traders to earn good money. Naturally, they can't offer much discounts as the e -commerce websites offer. So, they led a meeting on Monday in which they decided to finish of shopping alternative from Amazon for residents of the town by putting in fake orders in a large amount. They will pick the COD option and will cancel the order after some time.
According to a representative, when many orders will be cancelled from one area, website will obviously ban it and quit selling products there.
There has been no response from Amazon about how they will manage such circumstances if any such thing really happens in Ulhasnagar.