Accordingly, a Satellite-based businessman, gets messages from a mysterious lady like Kya aapka GF (girlfriend) hai? Aap single hai ya married? Aapse friendship Karni hai. (Do you have any girlfriend? Are you single or married?), approached Vastrapur police and filed an FIR.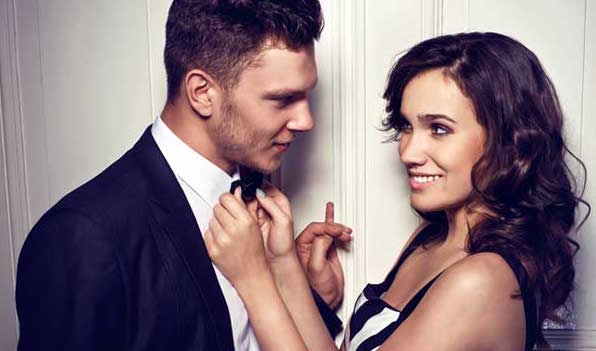 Vijay Narang, the 38-year-old man from Satellite zone of the city, on Tuesday, approached police to complaint that he was supposedly being harassed by some "mysterious lady" who continued questioning him whether he was single and said that his DP on WhatsApp was very good.
Narang, a resident of Satellite focus close Mansi circle, said he felt harassed by the lady who wants to become friends with him and inquires as to whether he has any girlfriend or not.
When the man blocked the lady on WhatsApp, she began sending SMS's.
Irritated with this, the man had told the lady that he would file a police complaint if she doesn't stop harassing him. In any case, the lady said to him that he can do that. After this, he filed a complaint with Vastrapur police under Section 507 IPC for harassment by anonymous communication.
Inspector M Jadeja from Vastrapur police station said that they have gotten the FIR and have started an investigation for the situation.