Sai Nikhil Reddy Mettupally is doing masters in computer science at the University of Alabama in Huntsville (UAH). He also won the second prize of the 2018 Science and Technology Open House competition. He won the prize with an app that helps you find a parking spot utilizing big data.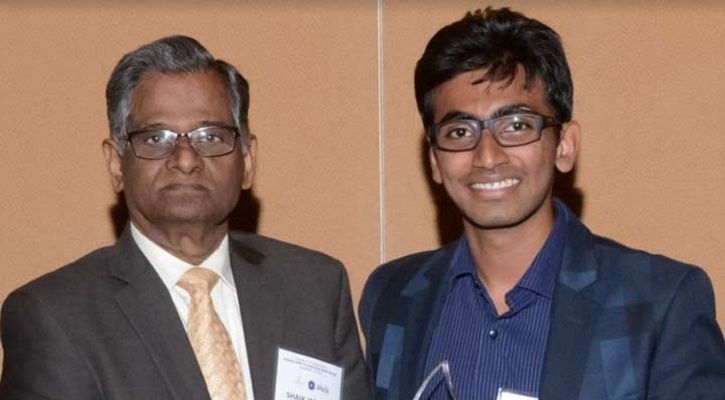 As per an press release from the college, Mettupally's algorithm utilizes data analytics and machine figuring out how to lead a user to an accessible parking space. He apparently thought of the idea at some point after the college changed to zone parking a year ago. "The information shows that, on a run of the mill day, there is a high shot that students or employees will experience issues getting a parking space between 11 am and 1 pm, prompting the wastage of time and fuel, and adding to the contamination," he says. "Consequently, finding a parking space when a man enters the parking area is basic."
To write the algorithm, Mettupally expected to figure out how to spot empty parking spots to lead users to. In any case, he would not like to depend on sensors that must be introduced in stopping zones. So he turned to Vineetha Menon for help, a assistant professor of Computer Science at the college and leader of its Big Data Analytics Lab.
Together, they begin training a machine learning model to recognize parking patterns, situated in particular parking lot data given by the Federal University of Parana in Brazil. The algorithm, now total, can identify void parking spots dependent on basic video surveillance, similar to a security camera. That makes it significantly less expensive to both introduce and keep up after some time.
Mettupally, graduated from BITS Pilani, says he want to build out the algorithm with an full fledged  application, called InstaPark. In it, the arrangement is to design it to analyze video film to discover void parking spots, and show them in an ongoing network format. The individual would then be able to be driven appropriate to the space utilizing their phone's GPS.