Tamil performer Riyamikka who was most recently seen in a film titled XVideos has committed suicide by hanging herself to death. Riyamikka did suicide while she was at her home in Chennai on 29th November.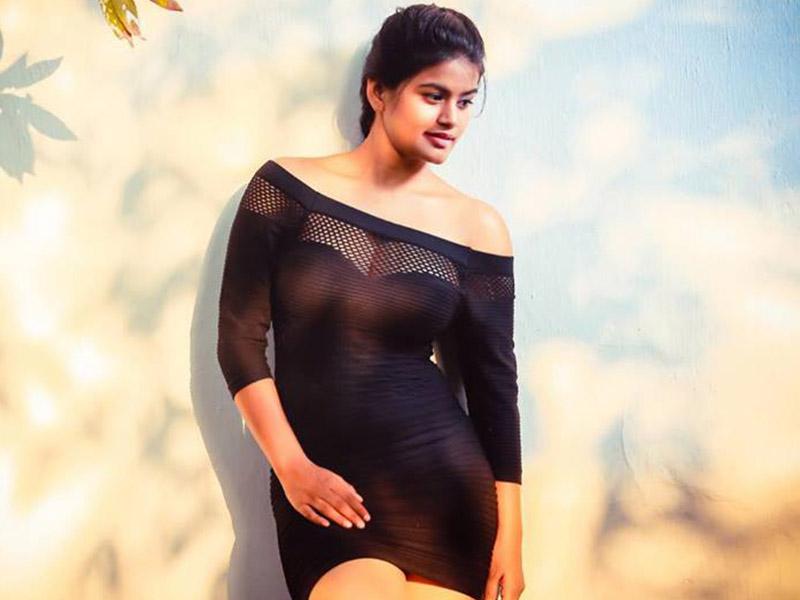 She has worked in movies like Kumaranukku Kondattam, Aghoriyin Aattam and XVideos was living in Chennai with her cousin brother. She was originally based in Erode.
Conversing with a Tamil magazine, the police authorities told that actress was in depression from recent months and didn't have any film to work in.
She was in love with a person named Dinesh and one night she asked him to come home as she was feeling low. Dinesh said to her that he'll come next morning since it was late night. That night Riyamikka additionally had an arguments with her cousin and then she fell asleep. Next morning she woke up and went to sleep again. Dinesh then came home and he was cooking lunch with her cousin and that is when Riyamikka hanged herself.
The police is investigating the case and going through the audio and video clips in her phone trying to get some hint of the reason of the suicide.